May 4, 2018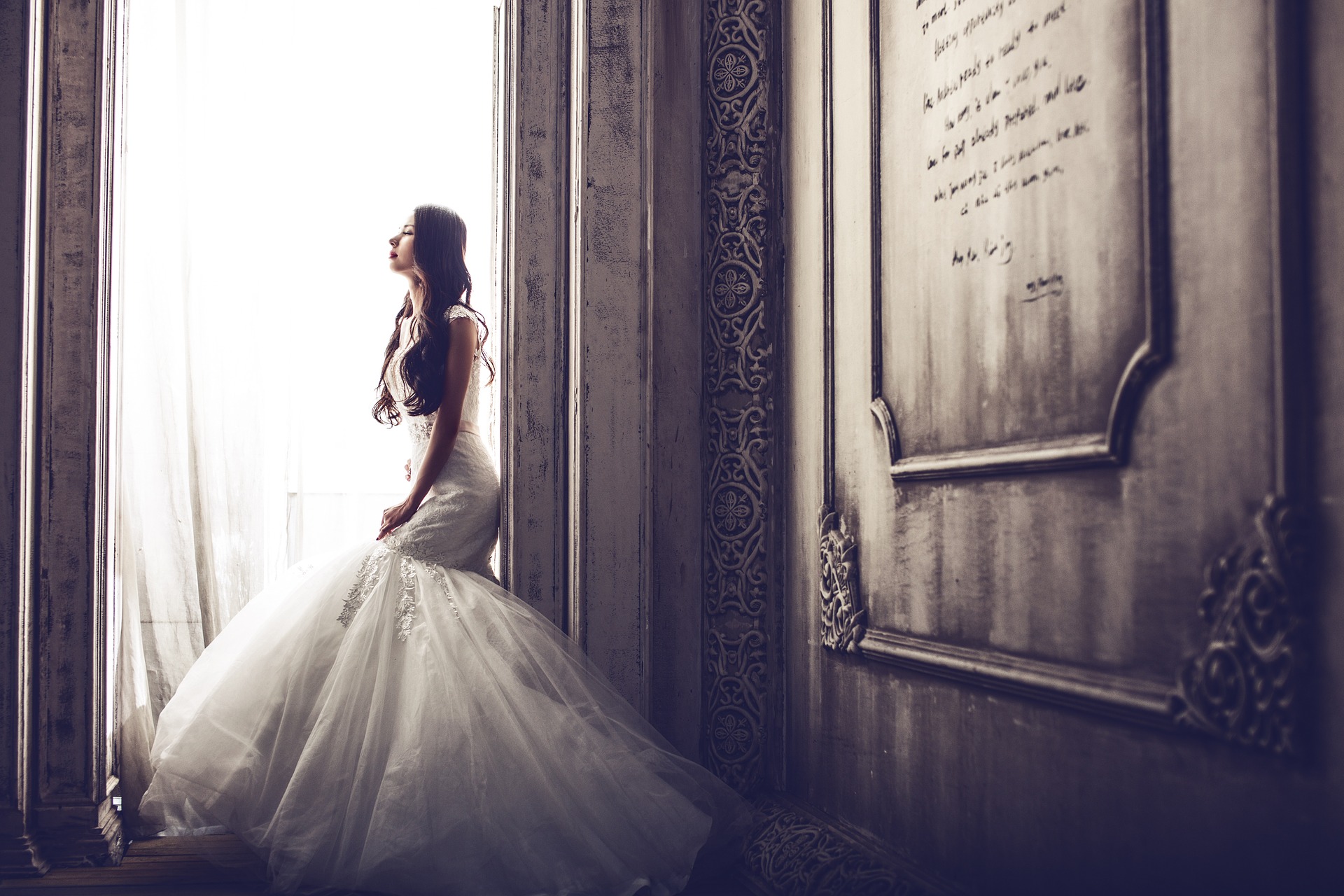 HANNA BROTHERS PRESENTS THE PREMIERE BRIDAL EXPO SOUTH OF ATLANTA!
On Sunday, July 15th, Hanna Brothers Studio Cafe will open its doors to the public for an afternoon bridal exposition filled with food, fun, and the opportunity to get great deals on a range of wedding services. Enjoy this event free of charge as we showcase a variety of delightful dishes under the ambient lighting of our Studio Cafe located in the Pinewood Atlanta Studios Production Center. Brides are encouraged to attend with their families, friends and wedding teams to see what we can offer them.
As with any event hosted by Hanna Brothers, guests can expect a fun, exciting and professionally handled affair by our team of highly skilled chefs and culinary attendants. From 3pm to 5pm our organizers are promising a creative and innovative atmosphere where prospective brides and grooms can come to gather tips and information from not only our staff but other local planners, decorators, DJ services, and other supporting businesses.
Those who attend will be eligible to receive great deals and discounts on select services provided by Hanna Brothers. This will be an exciting premier event for Hanna Brothers and the first of its kind at the Studio Cafe. In the past years, we have provided a wide range of culinary services to both the general public and film industry through our newly remodeled cafe within the Pinewood Production Center and our growing catering team. We are excited to extend our services specifically to brides in search of a team that can provide Great Food. With Character.
We are excited about this BIG event! Please pass this on to all Brides and Grooms. This will be THE Bridal Expo to attend! You will be able to leave this event with every thing you need for your Special Day!  Brides, Grooms and Vendors please use this link to register.  http://hbweddings.eventbrite.com