September 30, 2020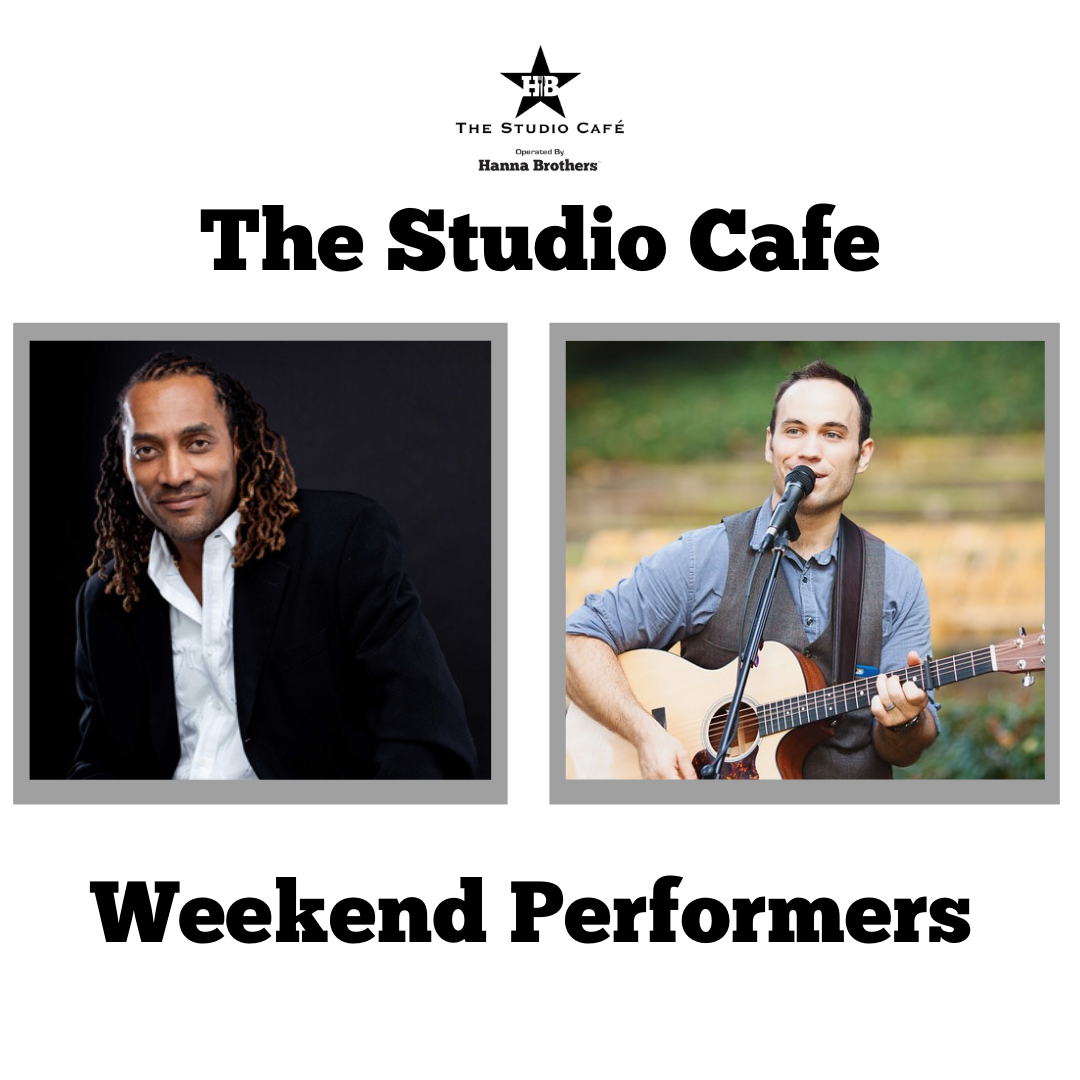 You asked and we delivered!
We are excited to announce that we are bringing back live music to The Studio Cafe for Friday and Saturday nights. Due to COVID-19 we had temporarily stopped having live performers and offered an immersive concert experience.
This weekend we will have our crowd favorites Kenny Banks and Brandon Croker for live entertainment.
If you would like to become a performer, please click here and submit your information. Wanna see all of our featured performers? Click here!