February 18, 2022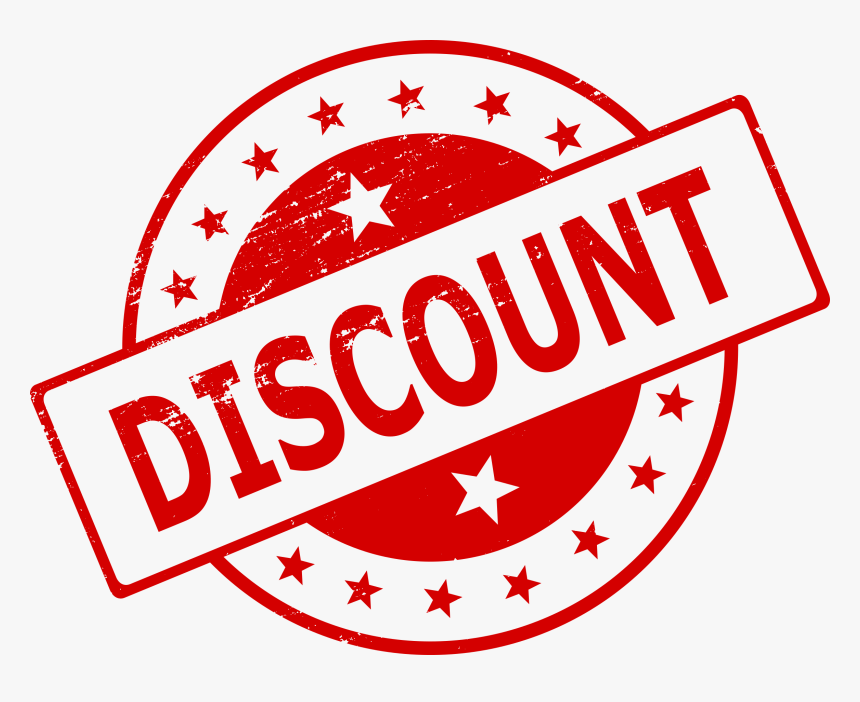 We offer a 10% discount for:
Seniors 65 and older
Military (with ID)
Georgia Film Academy Students (with Badge)
Piedmont Hospital (with ID)
Trilith Studios Employee (With Badge)
To receive the discount it must be done at the time you are paying at the register, we do not do refunds if the discount is not mentioned at the time of purchase. We do not stack discounts, we do not assume guest are seniors and etc.
We also offer large party (15 or more) discount of 10% if they are paying on 1 check.