At The Studio Cafe Operated by Hanna Brothers, our main goal is to create chef-inspired menus that our customers will love. That is why our lunch menus change weekly. We are happy to announce that we have added two new house specialty items for the season!
You can now enjoy our all-new impossible Vegan roast meal and Lasanga meal for a limited time only at The Studio Cafe.
These items can be ordered for dine-in or to-go!
Impossible Vegan Roast- $14.99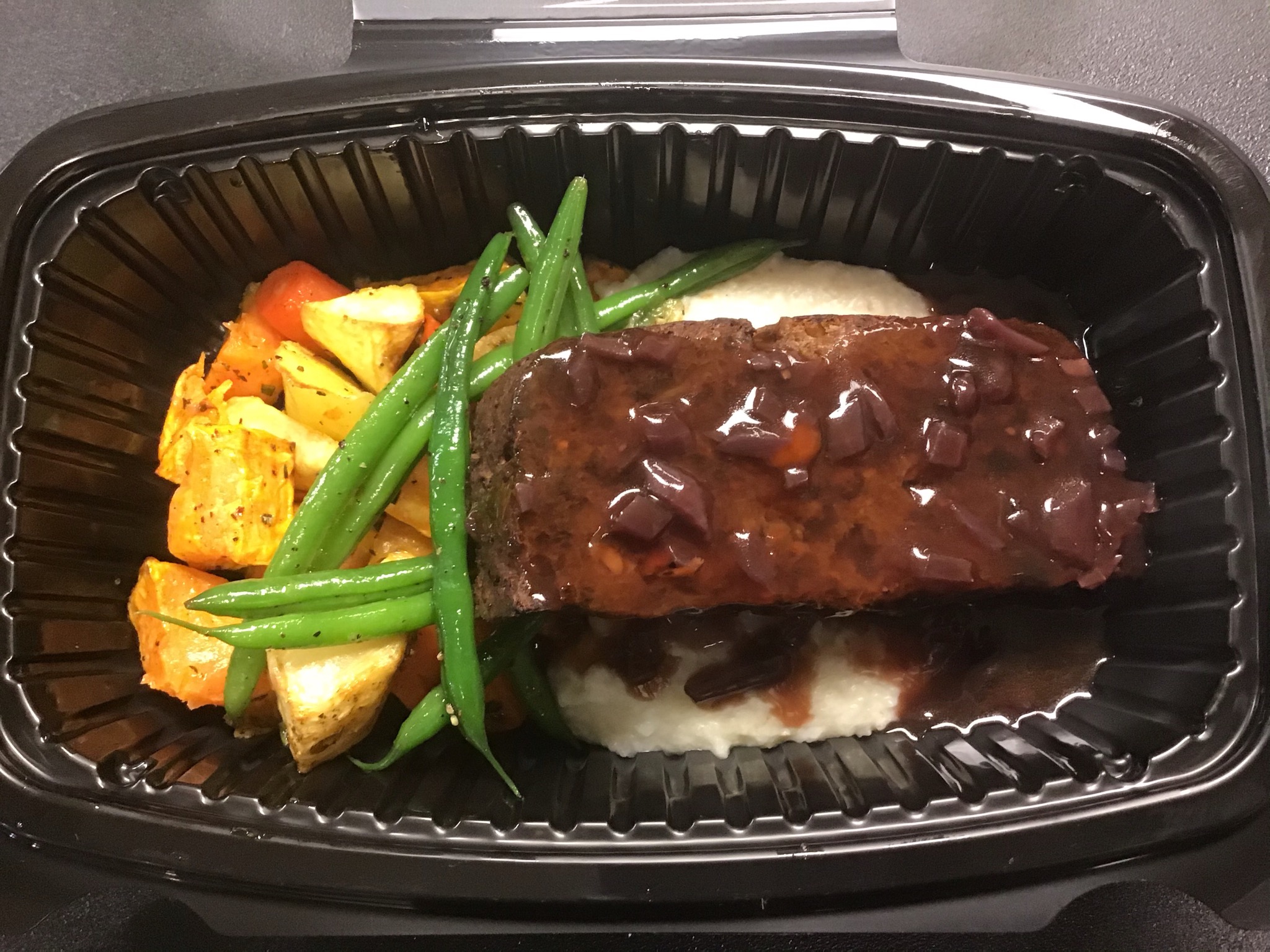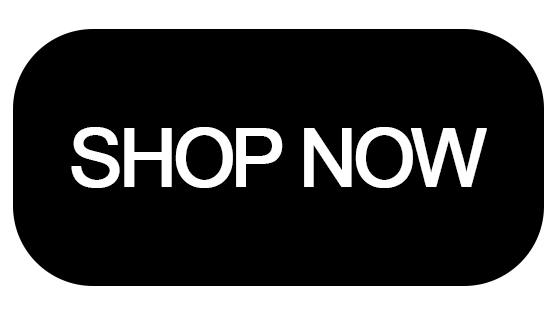 Impossible Meatless Roast with Red Wine Sauce*, Served Over Vegan Mashed Potatoes, Thyme Roasted Carrots & Parsnips, and Fresh Green Beans*
Traditional Beef Lasagna-$12.99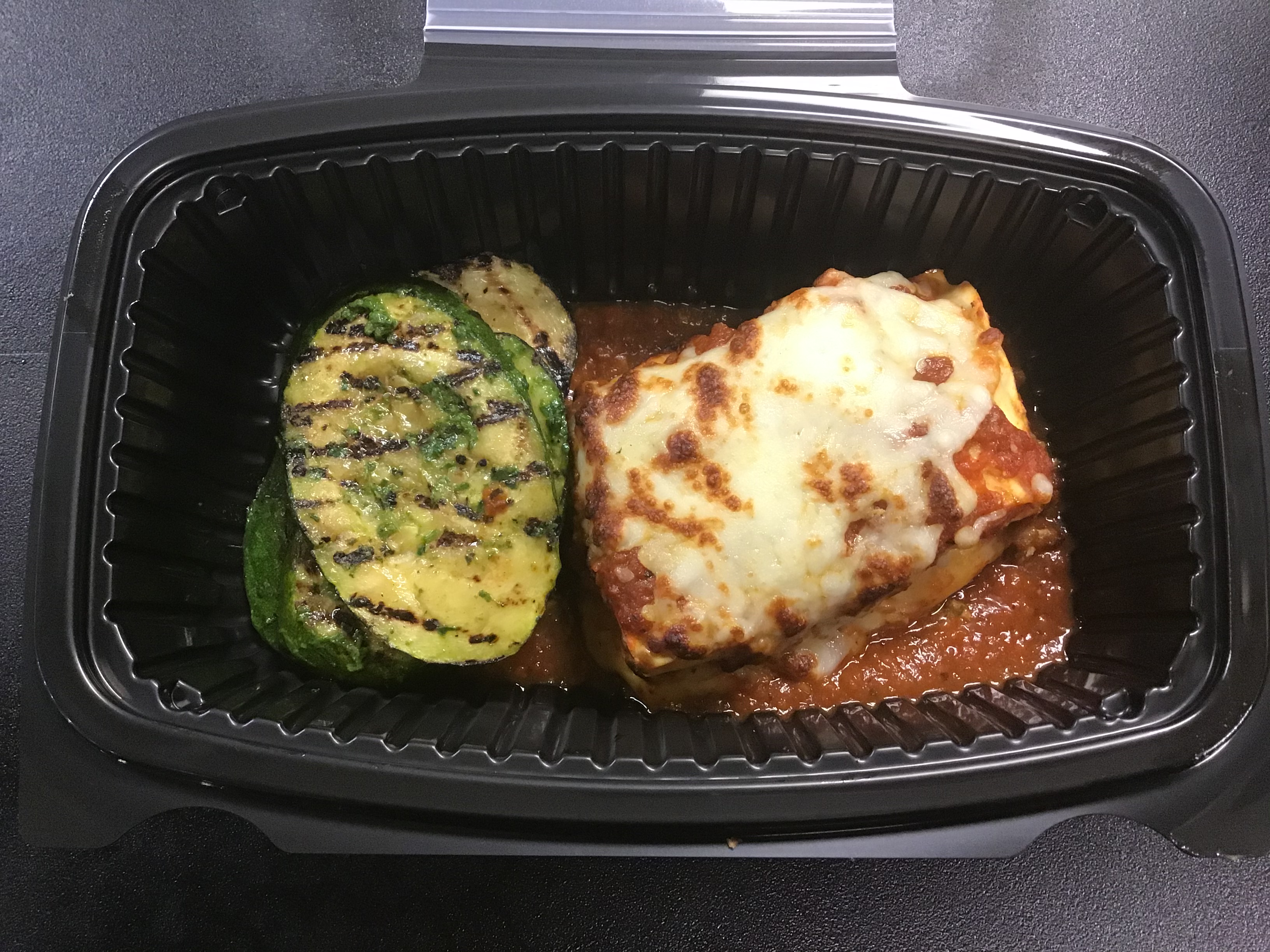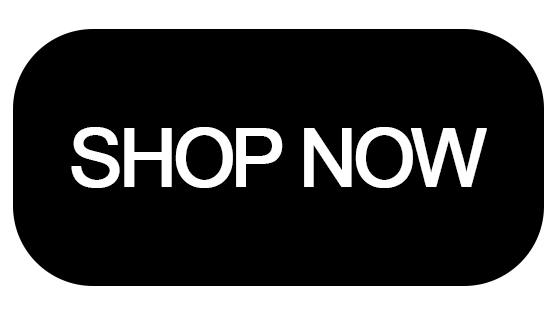 Traditional Beef Lasagna Served with Grilled Zucchini Noodles Topped with Nutless Pesto†
To view our other house specialty menus, click here.
To stay in the loop on new menus, cafe events, and more please subscribe to our mailing list!